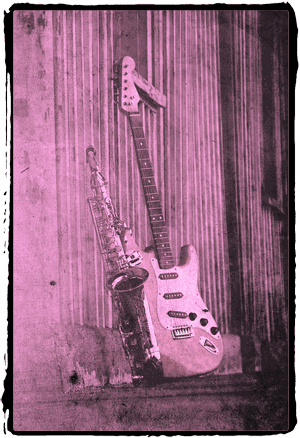 Crossing The Borderlines of Music
Multi-Genre Musician and Songwriter Bev Keys
Jazz, Swing, Blues, R&B, Funk, Latin, Bluegrass, Country, Folk, Fusion, New Jazz, Contemporary, Popular and Original
Media:
Download Bev Keys' press photo
, a 300 dpi version of the header photo above (2,000 x 2,417 px).
Born and raised in Yonkers, N.Y., and currently based in Cornwall, Bev Keys sings powerful full-range vocals inspired by Ella Fitzgerald, Billy Holiday, Betty Carter, Bonnie Raitt, Flora Purim, Joni Mitchell, and Annie Ross to name a few. Her style is eclectic, and she presents a broad combination of material ranging from jazz, swing, blues, R&B, Funk, Latin,, Fusion, Contemporary, Popular and Original.
Bev works with many different musicians in live performances and in the studio. The musicians include
Susan Alcorn
on steel guitar,
Neil Alexander
on keyboards,
Matthew Finck
on guitar,
Scott Hesse
on guitar,
Robert Kopeck
on upright bass,
Laura Maione
on upright bass Peter Tomlinson,Piano,
Bill Pernice
 piano,
Steve Raleigh
on guitar and bass,
Steve Sacco
on drums,
Dave Savitsky
on sax and
Marvin Bugalu Smith
on drums .
Hear and download
some of their musical collaborations with Bev. See photos of these musicians and learn more about them by linking to their websites on
Bev's photo page
. 
&copy 2012 Bev Keys and www.bevkeysmusic.com. All Rights Reserved.
Website design by Dave Turner Creative.